About the Webinar
Regardless of the vertical operation that your Cannabis company specializes in, it all starts with cultivation. Every single plant (or product made from a plant) sold on the legal market must be tracked from the time it's planted until the end product is sold to the consumer. The practice of state mandated seed-to-sale tracking, along with other local rules and regulations, adds an enormous amount of complexity to an already difficult-to-operate line of business.
As confusing and messy as the regulations are, cultivators are still required to follow the rules, report everything on-time and accurately, pay their taxes, and more.
The pain is real, but this is where we as accountants can come in and provide immense value to Cannabis businesses. Once you understand the cycle of a plant, and how the end products get into the hands of consumers, your duties as an accountant in this industry become a lot easier to manage.
In this webinar, we present our Grower's Guide To Cannabis Cultivation Accounting & Tax. Whether you're a Cannabis business owner that wants to understand how to wrap your arms around the inventory rules, or an accountant that has a new client in this space and you're not sure what you should be doing, we've got you covered.
Topics discussed include:
🪴 An introduction to Seed to Sale - what it is, and why accountants need to understand its importance when it comes to compliance
🪴 Why Cannabis companies are prime targets for audits (and how you can help them prepare for the inevitable)
🪴 How to legally reduce tax liability for cultivators through proper cost accounting and GAAP
🪴 Court Cases, tax codes, and what it means to be audit-ready
🪴 Entity structures and how they affect tax liability
🪴 Corporate governance and internal controls
🪴 …and more
Hear From Others Like You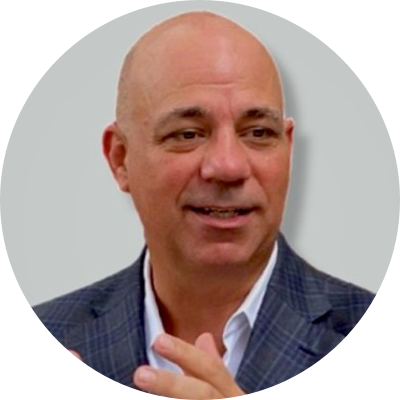 If you or anyone is looking to get into the fastest growing emerging industry, the easiest and quickest way is through the DOPE CFO program. My firm wouldn't be where it is without it.
"Chip" Schweiger, CPA, CGMA
The Green Leaf CPA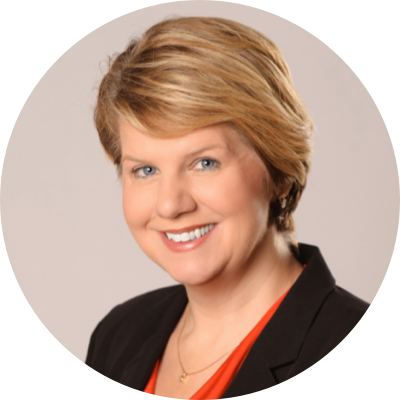 I was getting bored in my career and this was the lift I needed. I have never been so excited to work in an industry and such an exceptional group of professionals!
Summer Wilkinson
Leaf Book CFO Services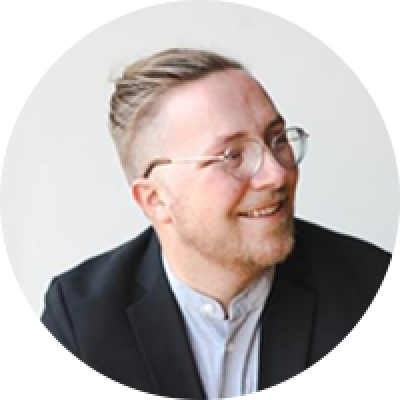 As a CPA, this program is legit. I frequently use the workpapers for my Cannabis clients and would have spent a long time trying to build them from scratch. The community is outstanding and supportive. I am so grateful to have joined this group!
Mark Waller, CPA
Morem & Waller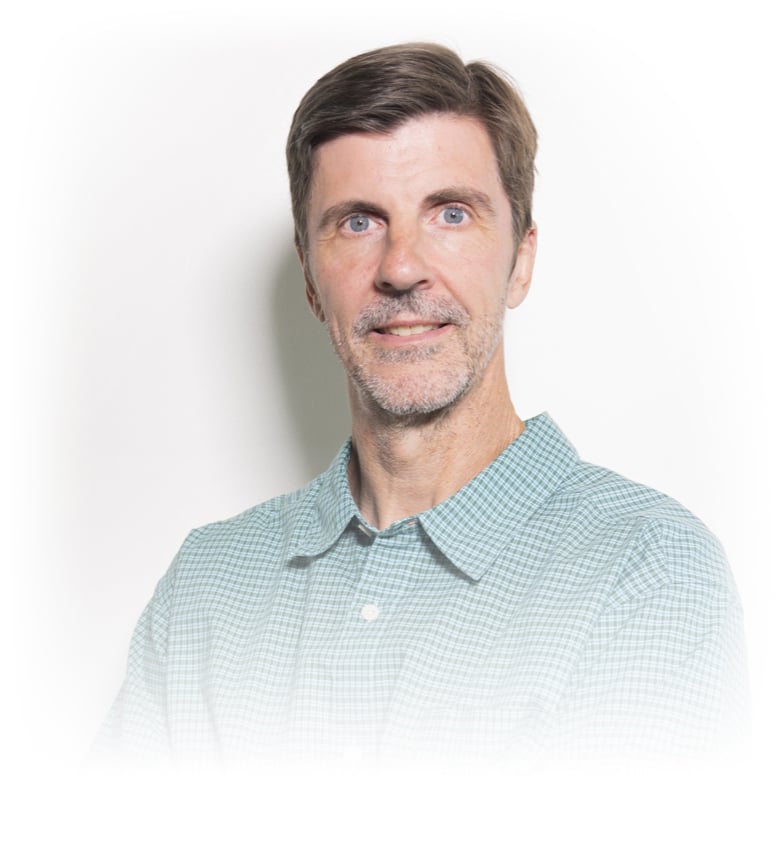 Andrew Hunzicker, CPA
Founder of DOPE CFO, a nationally recognized Cannabis Accounting Program that has helped over 800 accounting professionals quickly get into the Cannabis accounting industry and build 6 figure firms. Andrew is the former CFO of HiFi Farms, a Cannabis grow in Oregon, and runner-up for CPA of the year, and has been featured and quoted in numerous publications including Forbes, Bloomberg, Accounting Today, CPA Trendlines, and more!






Can't Wait Till the Webinar?
Listen to the Cannabis Accounting Podcast by DOPE CFO!
Follow For More
Stay updated on DOPE CFO news,
events, and more!