Pre-Revenue Accounting & Tax for Cannabis Companies
On Demand
Learn about our strategies to provide your
clients with world-class cannabis accounting.
About the Webinar
As the Cannabis industry continues to expand and thrive, we are finding that many startup companies are not properly preparing themselves for the pre-revenue phase of operations, which could subject them to financial and legal risks later on down the line. The licensing processes alone come with heavy expenditures, and requires that owners take on major liability before they've even opened their doors.
The good news is that with a little foresight, attention to detail, and patience, well-trained Cannabis accountants can guide these companies that are still in the early stages of formation along a path of profitability and growth, all while remaining in compliance with state and federal regulations.
We will be covering:
🌿 A general overview of pre-revenue licensing requirements cost, and setup, and how accountants need to support and advise CEOs early on in this stage.
🌿Top concerns of the Cannabis investor as far as liability and tax implications.
🌿Entity considerations, recordkeeping, and guidelines for raising capital in the Cannabis, CBD, and hemp niches.
🌿 How much accounting professionals should charge for pre-revenue companies that are in the licensing phase.
🌿 …and more!
If you join us LIVE you will receive our pricing tool for pre-revenue Cannabis companies. You must join us live to get it!
Hear From Others Like You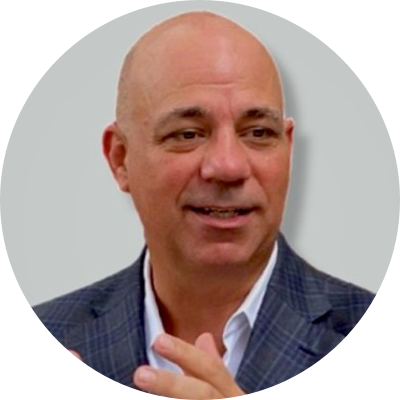 If you or anyone is looking to get into the fastest growing emerging industry, the easiest and quickest way is through the DOPE CFO program. My firm wouldn't be where it is without it.
"Chip" Schweiger, CPA, CGMA
The Green Leaf CPA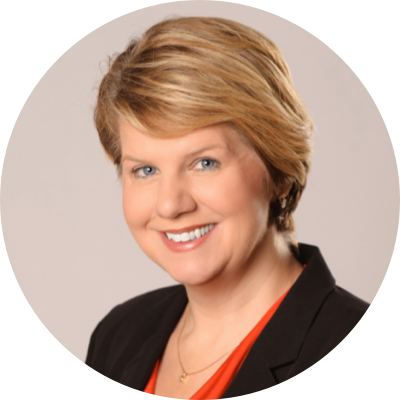 I was getting bored in my career and this was the lift I needed. I have never been so excited to work in an industry and such an exceptional group of professionals!
Summer Wilkinson
Leaf Book CFO Services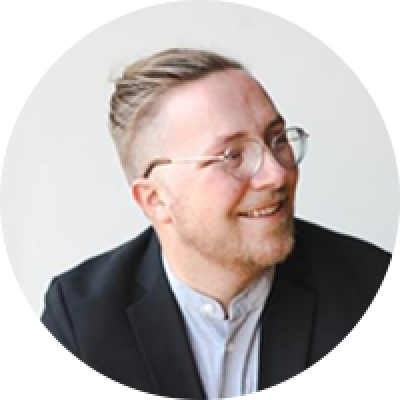 As a CPA, this program is legit. I frequently use the workpapers for my Cannabis clients and would have spent a long time trying to build them from scratch. The community is outstanding and supportive. I am so grateful to have joined this group!
Mark Waller, CPA
Morem & Waller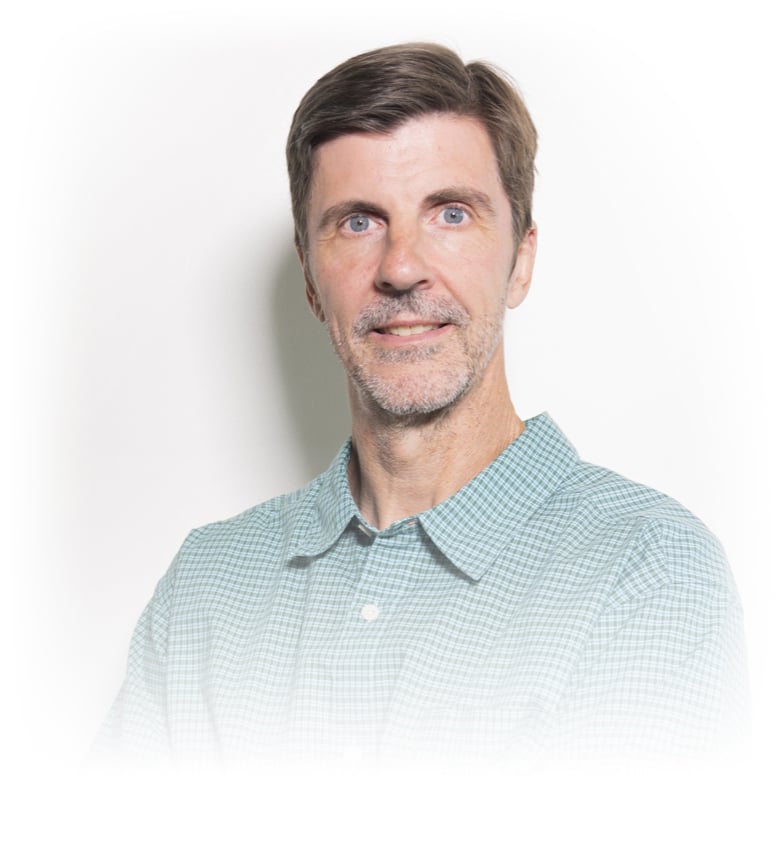 Andrew Hunzicker, CPA
Founder of DOPE CFO, a nationally recognized Cannabis Accounting Program that has helped over 800 accounting professionals quickly get into the Cannabis accounting industry and build 6 figure firms. Andrew is the former CFO of HiFi Farms, a Cannabis grow in Oregon, and runner-up for CPA of the year, and has been featured and quoted in numerous publications including Forbes, Bloomberg, Accounting Today, CPA Trendlines, and more!






Can't Wait Till the Webinar?
Listen to the Cannabis Accounting Podcast by DOPE CFO!
Follow For More
Stay updated on DOPE CFO news,
events, and more!