Deep Dive into Cannabis Dispensary Accounting
Sign up now to watch on demand!
It's no secret that many untrained accounting professionals underestimate how challenging and complex it is for dispensaries.

Accountants calling themselves experienced Cannabis accounting professionals are often incorrectly deducting expenses like a traditional business in order to reduce their client's tax liability, like Colorado dispensary Altermeds, and dispensary CEOs relying on their accounting teams are, usually, unknowingly putting themselves at risk of large fines or being shut down for not following 280E.

Even with all the complexities of this niche, not all hope is lost. That's right – dispensaries owners might have more opportunities than they may have been told for allowable taxable deductions… that is if they do proper accounting consistently and correctly.

We're here to help you dive deep into the world of Cannabis Dispensary Accounting.

In this webinar, we'll go over:

Important tax codes and how to navigate them

471 - what it says, and how to correctly apply both GAAP and Tax, particularly for retailers

Ideas for how to manage from an accounting viewpoint and "how to make it all work"

Key court cases and what that means for cannabis companies

Complex legal entity structures and other "Games" to avoid
Bring your questions and we'll answer them live!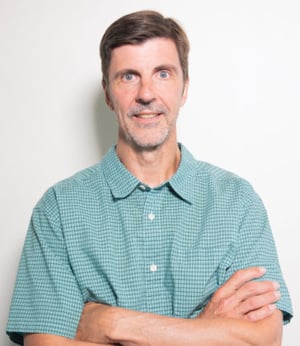 Andrew Hunzicker, CPA
Founder of DOPE CFO, a nationally recognized Cannabis Accounting Program that has helped over 800 accounting professionals quickly get into the Cannabis accounting industry and build 6 figure firms. Andrew is the Former CFO of HiFi Farms, a Cannabis grow in Oregon, and runner-up for CPA of the year, and has been featured and quoted in numerous publications including Forbes, Bloomberg, Accounting Today, CPA Trendlines, and more!