About the Webinar
We gathered a whole squad together to talk about the social equity licensing process in the Cannabis industry, so don't miss this one!
Many different states are rolling out social equity Cannabis licensing programs, which were created to give those convicted of crimes involving marijuana a chance at opening and running their own legal operations.
The problem is that social equity applicants are up against even bigger barriers to get their doors open in some cases, especially when it comes to the accounting aspect of things.
Cannabis accountants Bruce Andersen, CPA, Toni Conn, EA, and Daryl Jendras, CPA, join DOPE CFO Founder Andrew Hunzicker, CPA, to give us some inside info on what they see and want others to know about the licensing and startup process for social equity licensees.

Andrew, Bruce, Toni, and Daryl cover:
🟢 An overview of licensing process pitfalls
🟢 Keys to a great capital raise
🟢 The essentials of your pitch deck
🟢 Financial Model considerations
🟢 Entity and Funding structures
Hear From Others Like You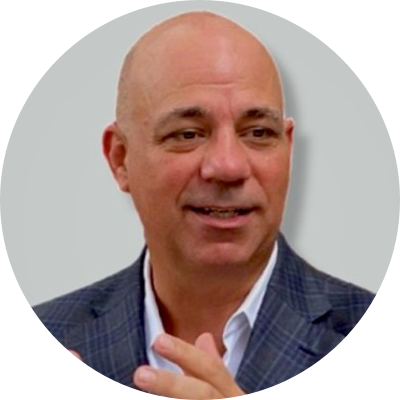 If you or anyone is looking to get into the fastest growing emerging industry, the easiest and quickest way is through the DOPE CFO program. My firm wouldn't be where it is without it.
"Chip" Schweiger, CPA, CGMA
The Green Leaf CPA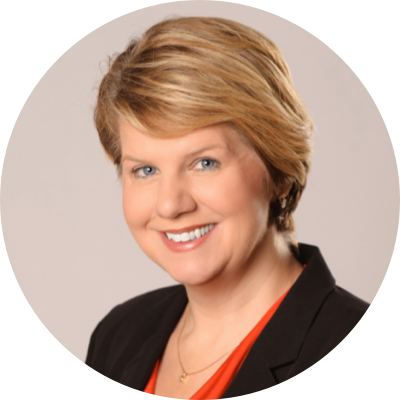 I was getting bored in my career and this was the lift I needed. I have never been so excited to work in an industry and such an exceptional group of professionals!
Summer Wilkinson
Leaf Book CFO Services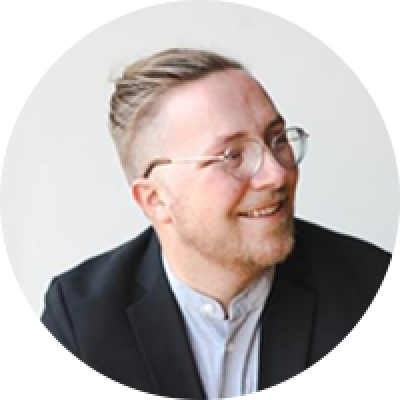 As a CPA, this program is legit. I frequently use the workpapers for my Cannabis clients and would have spent a long time trying to build them from scratch. The community is outstanding and supportive. I am so grateful to have joined this group!
Mark Waller, CPA
Morem & Waller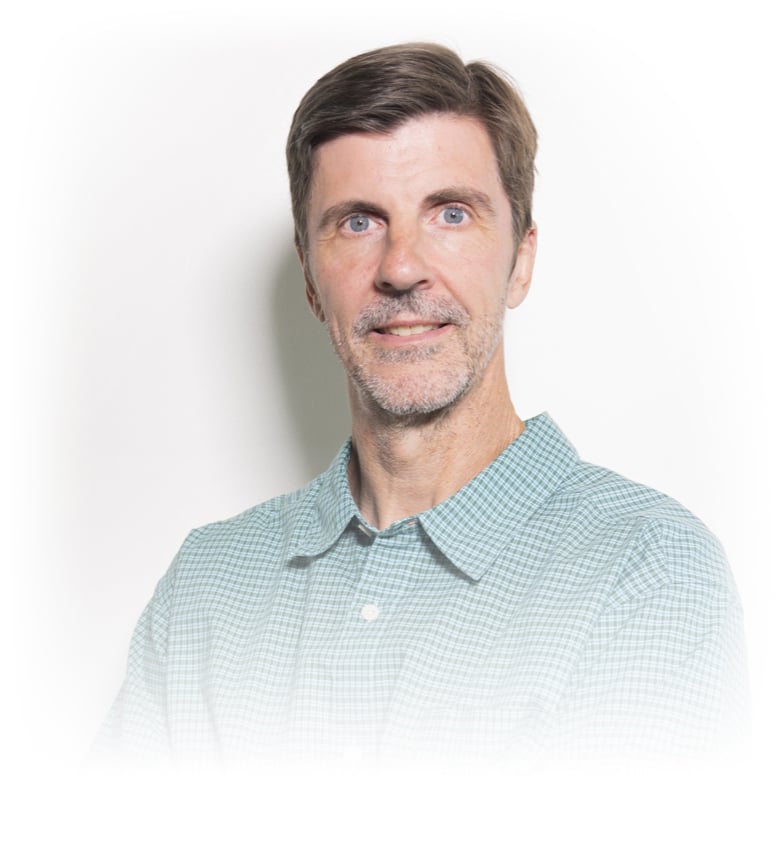 Andrew Hunzicker, CPA
Founder of DOPE CFO, a nationally recognized Cannabis Accounting Program that has helped over 800 accounting professionals quickly get into the Cannabis accounting industry and build 6 figure firms. Andrew is the former CFO of HiFi Farms, a Cannabis grow in Oregon, and runner-up for CPA of the year, and has been featured and quoted in numerous publications including Forbes, Bloomberg, Accounting Today, CPA Trendlines, and more!






Can't Wait Till the Webinar?
Listen to the Cannabis Accounting Podcast by DOPE CFO!
Follow For More
Stay updated on DOPE CFO news,
events, and more!