About the Webinar
Do you have what it takes to be a CFO to businesses operating within the fast-growing Cannabis industry niche?
While the U.S. legal Cannabis market is poised to be worth $72 billion by 2030 (Forbes 2022), its CEOs desperately need the expertise and leadership it takes to get those businesses correctly aligned with 280E and in the green.
Cannabis accounting is not for accounting experts who like to fly on autopilot. Inexperienced CPAs serving Cannabis business clients are making mistakes, overlooking opportunities, and triggering IRS audits.
In 5 Keys to Being a World Class Cannabis CFO, DOPE CFO founder and leading Cannabis accounting expert, Andrew Hunzicker, CPA, shows how you can become a Cannabis CFO who's got the expertise, resources, and support needed to serve these businesses well and transition into a career that puts you in the driver's seat of your life.
In this 50-minute webinar, Andrew covered the 5 Keys you need as a Cannabis CFO:
#1 Startups
#2 Tax Codes
#3 Accounting for the Verticals
#4 Protecting Key Assets & Mitigating Risk
#5 Own Being a World Class CFO
Hear From Others Like You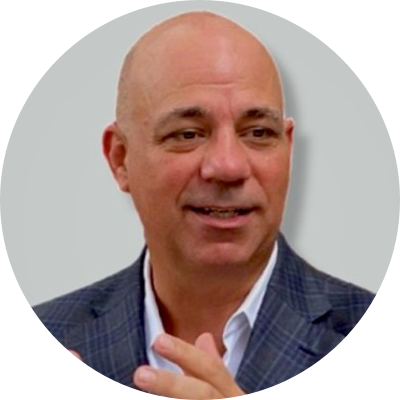 If you or anyone is looking to get into the fastest growing emerging industry, the easiest and quickest way is through the DOPE CFO program. My firm wouldn't be where it is without it.
"Chip" Schweiger, CPA, CGMA
The Green Leaf CPA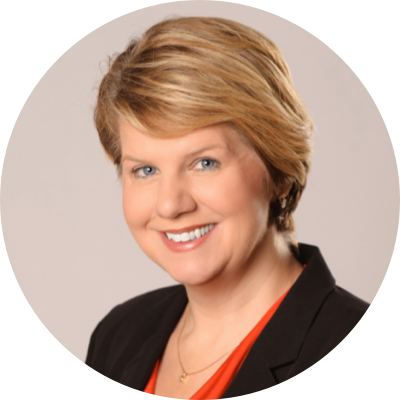 I was getting bored in my career and this was the lift I needed. I have never been so excited to work in an industry and such an exceptional group of professionals!
Summer Wilkinson
Leaf Book CFO Services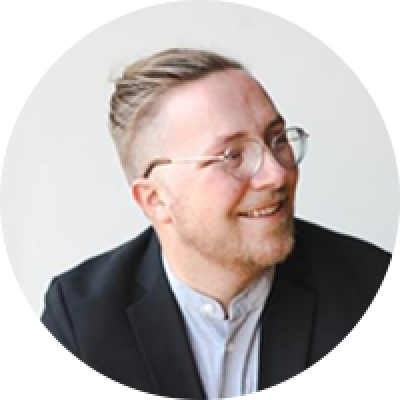 As a CPA, this program is legit. I frequently use the workpapers for my Cannabis clients and would have spent a long time trying to build them from scratch. The community is outstanding and supportive. I am so grateful to have joined this group!
Mark Waller, CPA
Morem & Waller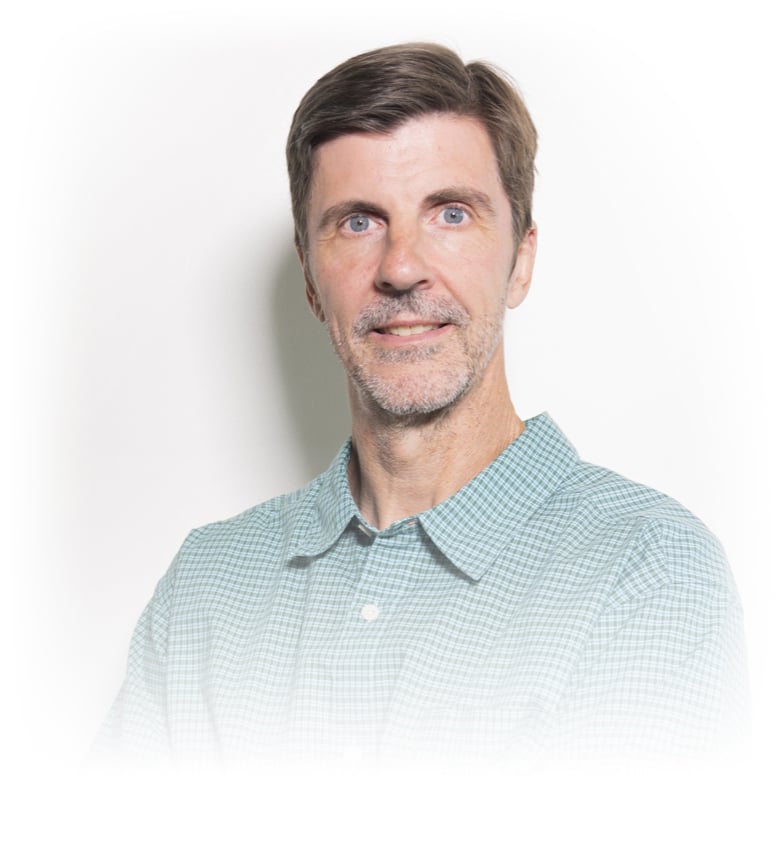 Andrew Hunzicker, CPA
Founder of DOPE CFO, a nationally recognized Cannabis Accounting Program that has helped over 800 accounting professionals quickly get into the Cannabis accounting industry and build 6 figure firms. Andrew is the former CFO of HiFi Farms, a Cannabis grow in Oregon, and runner-up for CPA of the year, and has been featured and quoted in numerous publications including Forbes, Bloomberg, Accounting Today, CPA Trendlines, and more!






Can't Wait Till the Webinar?
Listen to the Cannabis Accounting Podcast by DOPE CFO!
Follow For More
Stay updated on DOPE CFO news,
events, and more!