About the Webinar
Dispensary CEOs and operators relying on inexperienced accounting teams are unknowingly putting themselves at risk of hefty fines or being shut down for not following IRC 280E.
Did you know that simply deducting expenses like a traditional business can—and often does—lead to audits and penalties? Colorado Cannabis company Altermeds paid dearly for such an error.
For Cannabis dispensaries to be compliant, even simple things like paying bills, running payroll, and making sure expenses are properly accounted for requires specific knowledge and expertise.
The right accounting procedures need to be put in place on a daily, weekly, monthly, and annual basis. By doing so, one can properly reduce tax liability and strictly adhere to the applicable IRCs.
The long and short of it is this: consistent and correct accounting, not strategies to beat 280E, is what makes the difference.
Avoid putting you or your clients and yourself at risk. Get the know-how that makes the difference. Dive deep into the world of Cannabis Dispensary Accounting in this informative webinar!
DOPE CFO founder Andrew Hunzicker, CPA, covers:
🟢 Important tax codes and how to navigate them

🟢 471 - what it says, and how to correctly apply both GAAP and Tax, particularly for retailers

🟢 Ideas for how to manage from an accounting viewpoint and "how to make it all work"

🟢 Key court cases and what they mean for Cannabis companies

🟢 Complex legal entity structures and other "games" to avoid
Hear From Others Like You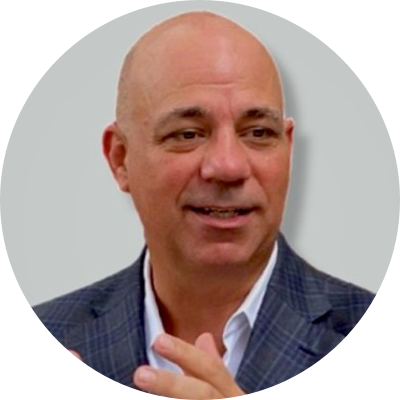 If you or anyone is looking to get into the fastest growing emerging industry, the easiest and quickest way is through the DOPE CFO program. My firm wouldn't be where it is without it.
"Chip" Schweiger, CPA, CGMA
The Green Leaf CPA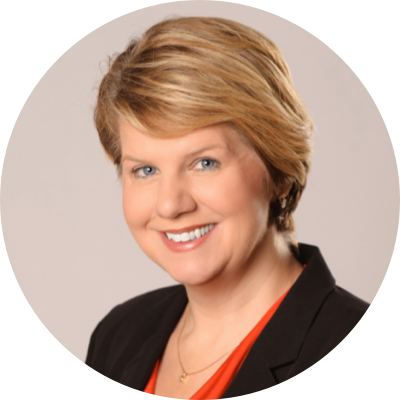 I was getting bored in my career and this was the lift I needed. I have never been so excited to work in an industry and such an exceptional group of professionals!
Summer Wilkinson
Leaf Book CFO Services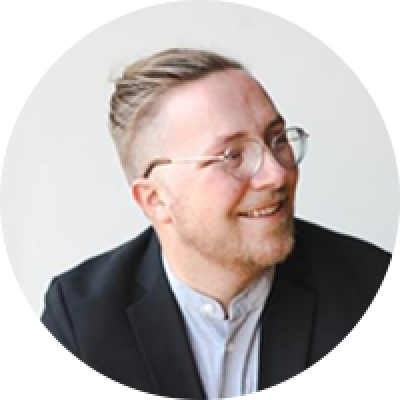 As a CPA, this program is legit. I frequently use the workpapers for my Cannabis clients and would have spent a long time trying to build them from scratch. The community is outstanding and supportive. I am so grateful to have joined this group!
Mark Waller, CPA
Morem & Waller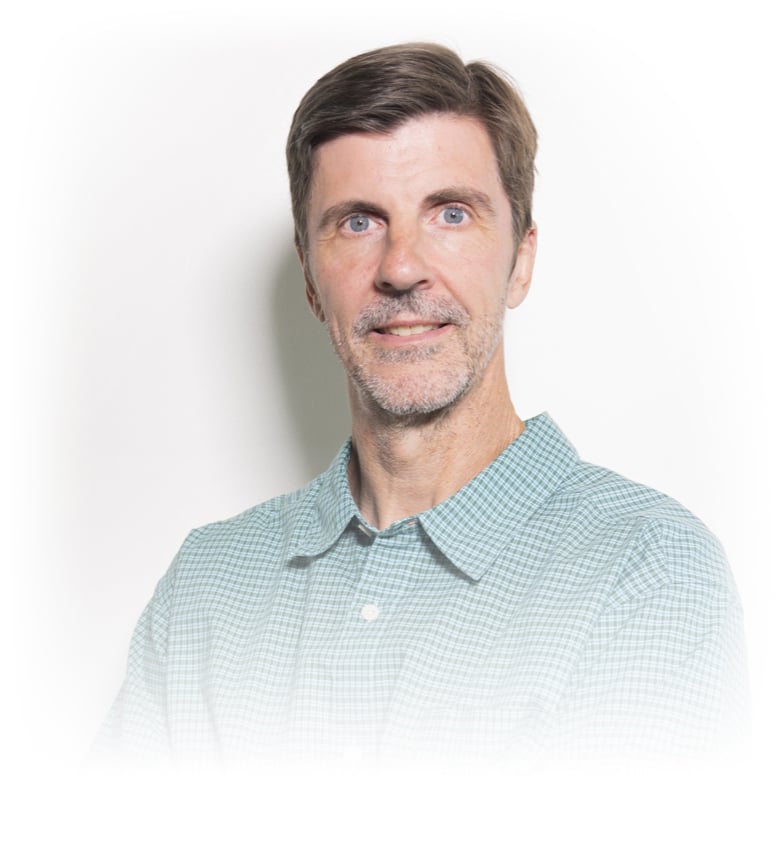 Andrew Hunzicker, CPA
Founder of DOPE CFO, a nationally recognized Cannabis Accounting Program that has helped over 800 accounting professionals quickly get into the Cannabis accounting industry and build 6 figure firms. Andrew is the former CFO of HiFi Farms, a Cannabis grow in Oregon, and runner-up for CPA of the year, and has been featured and quoted in numerous publications including Forbes, Bloomberg, Accounting Today, CPA Trendlines, and more!






Can't Wait Till the Webinar?
Listen to the Cannabis Accounting Podcast by DOPE CFO!
Follow For More
Stay updated on DOPE CFO news,
events, and more!